Welcome to Tokyo Covenant Church's English website! We gather together in Akazutsumi, Setagaya-ku, Tokyo.
Sunday messages are normally shared in English by Pastor Randall Min and translated to Japanese by a member of our translation team.
We have other programs besides our weekly Sunday services. For details on our church or programs, please see our CHURCH INFO, PROGRAMS, or SERVICE INFO pages.
For info on our LIVE Internet Broadcasts, please click here.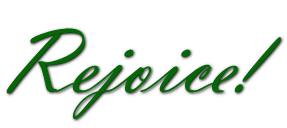 March 26, Sunday service:




We ask for your cooperation with the following virus prevention measures:

・When coming to the church building, we ask that you check your temperature, wear a mask, and sanitize your hands with hand sanitizer (placed at the entrance and at the reception desk).
・If you or family with whom you live has a fever, cough, sore throat, or other symptoms, please do not come to the church building, but join us via our online service.
・Please avoid close contact and take care to maintain ventilation in areas besides the main hall as well.

Thank you.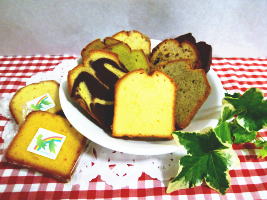 Social Service Workshop Nozomien
Tokyo Covenant Church's Nozomien bakery is a social service workshop in Tokyo, Setagaya-ku, Akazutsumi (Support for Employment Continuation Type-B).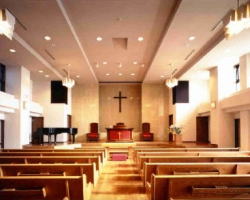 We stream LIVE internet broadcasts of our Sunday 10:20 AM service (please see our
Online Services
page for details).
You can also watch past broadcasts by visiting our YouTube channel.